Porto: A World Heritage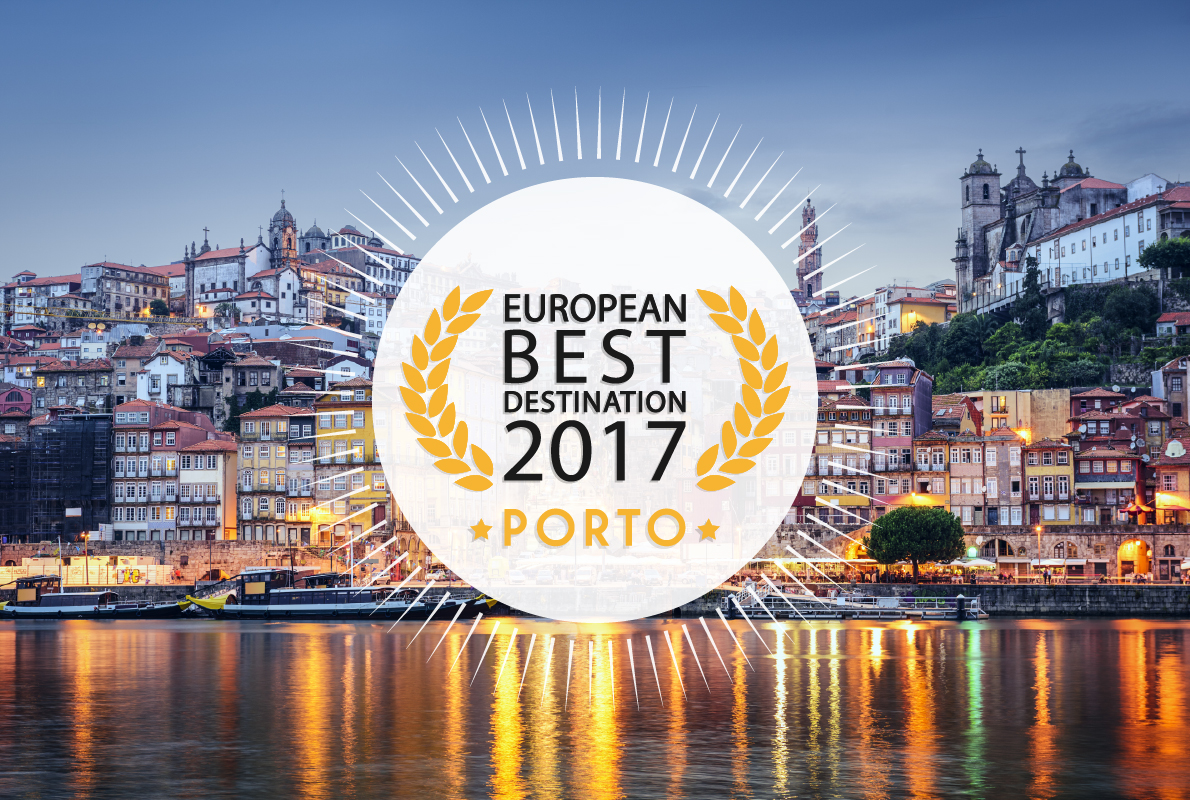 Porto (or Oporto), also known as "Cidade Invicta", meaning "unvanquished city", is worldwide known by its Port Wine. Porto, located along the mouth of the Douro river in northern Portugal, is the second largest Portuguese city with 300 thousand inhabitants and is the heart of a metropolitan area of great vitality, with a population of 1.7 million. 

The social and trade relations that Porto has developed over time with Northern Europe, Mediterranean region, Africa, South America (Brazil) and Asia (India, China and Japan) are reflected in the city's rich cultural heritage. From the remains of Visigothic and Celtic villages, Roman roads, bridges and Castros to Romanesque and Gothic churches and cathedrals built during the Medieval Age, centuries of mankind-built heritage are to be discovered in and around Porto. 

The recognition of Porto's Historical Centre by UNESCO in 1996 as a World Heritage City, and the nomination as European Capital of Culture in 2001, are undoubtedly a tribute to its wealth of over two thousand years of history. 

Since the early 80's, Municipality and Central Government deeply committed with the urban restoration, focusing on projects encompassing both social and cultural interventions. At the beginning of the new Millennium, Porto is proud to present a Historic Centre consisting of over 150 classified monuments. The result of this investment is the regular nomination of Porto as one city to visit, namely the Best European City to Travel (2012&2014, European Travellers Choice), the 46 Places to Go in 2013 (New York Times), the #1 Top 10 European Destinations 2013 (Lonely Planet), the Best European Destination and the 3rd Best World Destination on the rise 2016 (Traveller's Choice TripAdvisor), to name but a few .

The friendly welcoming nature of the Portuguese people, highly professional and cost-effective services are a guarantee of a successful sojourn and will give you something more than pictures and memories to cherish: you will experience in your soul the most Portuguese feeling - Saudade! Porto awaits you with wide open arms.

For more information about Porto's Historical Centre, Museums, Port Wine Cellars, River and Sea, Gastronomy, etc., visit the tourism site and enjoy exploring it: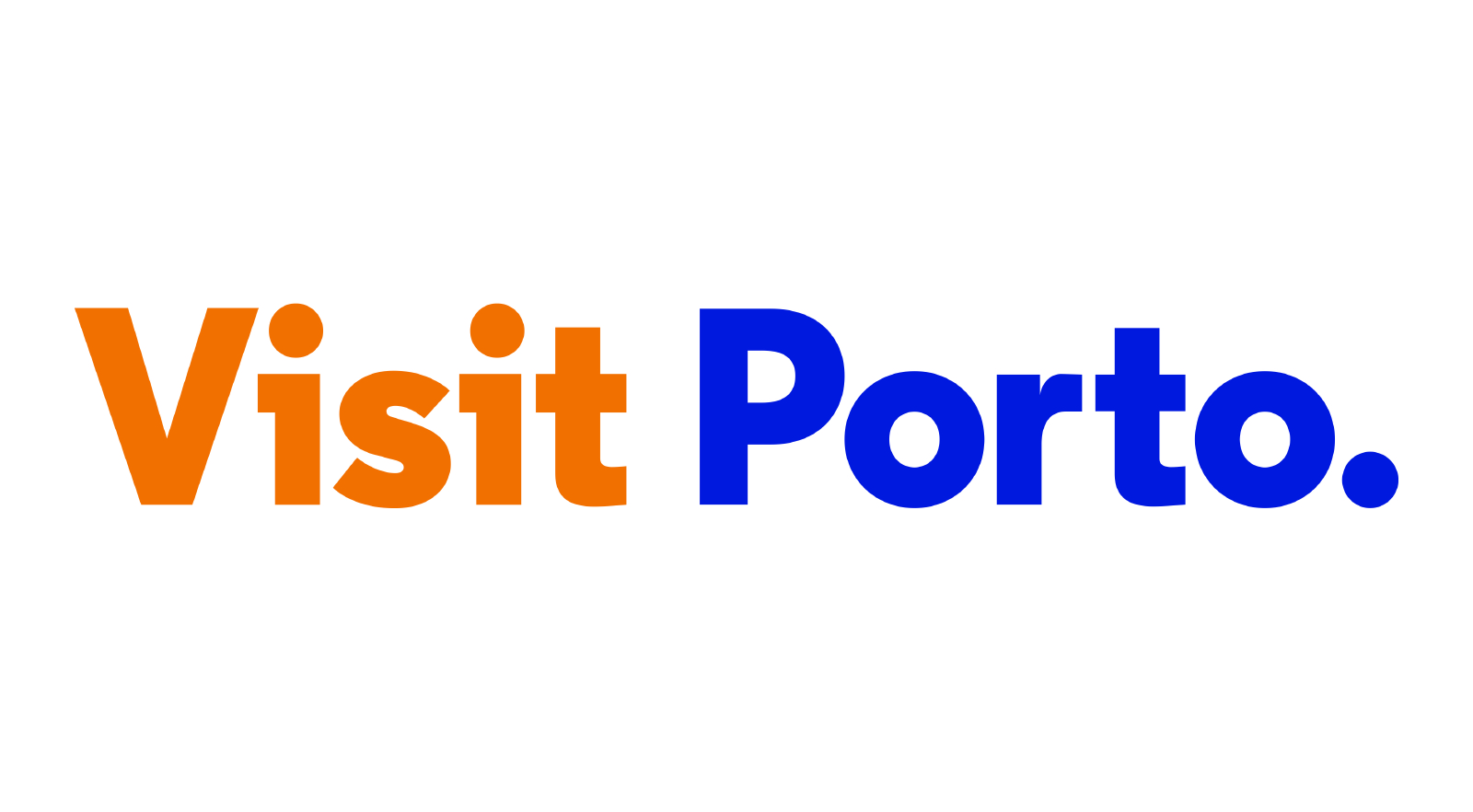 We call your special attention to the mobile applications for smart phones and tablets, especially theTravel Plot one. 
For a short tour around Porto, please watch the video:
Porto is the capital of North, a region with great contrasts in terms of culture and traditions, landscapes diversity, regional products, etc. For more information about Porto and the North of Portugal, please visit the tourism site:
For a short tour around Porto and the North, please watch the video:
How to Reach Porto?
Getting to Porto is easy and convenient by Plane, Train, Car and Bus. For more information, please
click here
.